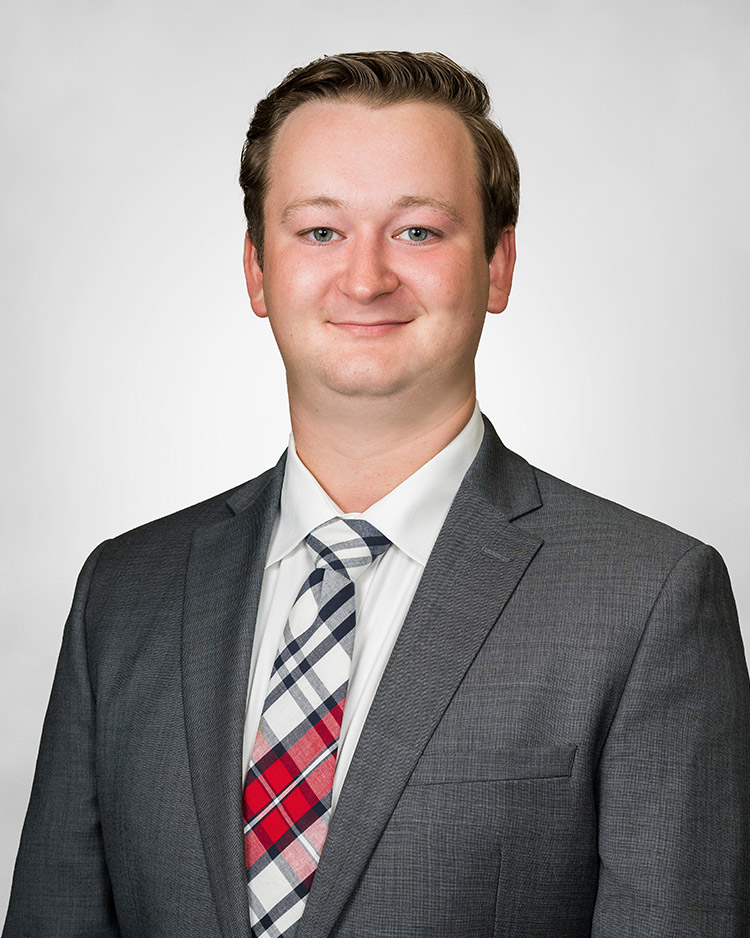 Quintin Sharpe
Client Service Specialist
Goldstein Advisors
1241 John Q Hammons Dr, Suite 302
Madison, WI 53717
Office: 262-248-0620
Bio
Quintin has worked as a client service specialist for Goldstein Advisors since 2017.  He enjoys the daily responsibilities that include gathering and filing documents, assisting the firm's financial professionals with obtaining information, making preparations for meetings, and providing a positive client experience with every interaction.
Quintin is interested in the world of finance because he knows it's a field where he can continually expand his knowledge about investing and working with money – something he's passionate about. He especially likes helping people, and he knows that providing clients with knowledge, compassion and experienced, consistent support can help them feel much more confident about their road to a successful financial future.
Quintin is currently enrolled at the University of Wisconsin–Whitewater, studying for a Bachelor of Business Administration in Finance with a Financial Planning emphasis. He plans to keep expanding his knowledge through additional learning opportunities and looks forward to a career in the industry.
Most people are surprised to learn that Quintin is a skilled musician and can play the drums, bass and saxophone. He also volunteers at a non-profit called Rock Central, where he is a sound engineer, music director, head of IT, and also teaches drums. When he's not busy working, Quintin enjoys spending time with family, golfing, drumming and hiking/running.