Advocates for Your Financial Well-Being
Our reasons for becoming financial professionals are deeply personal. We repeatedly saw many friends and family struggling to find the help they needed to map out their financial future. We are excited to put our training and experience to work for you. After years of serving clients, we have developed a reputation for educating individuals in an easy-to-understand way so they can use those concepts to pursue their goals.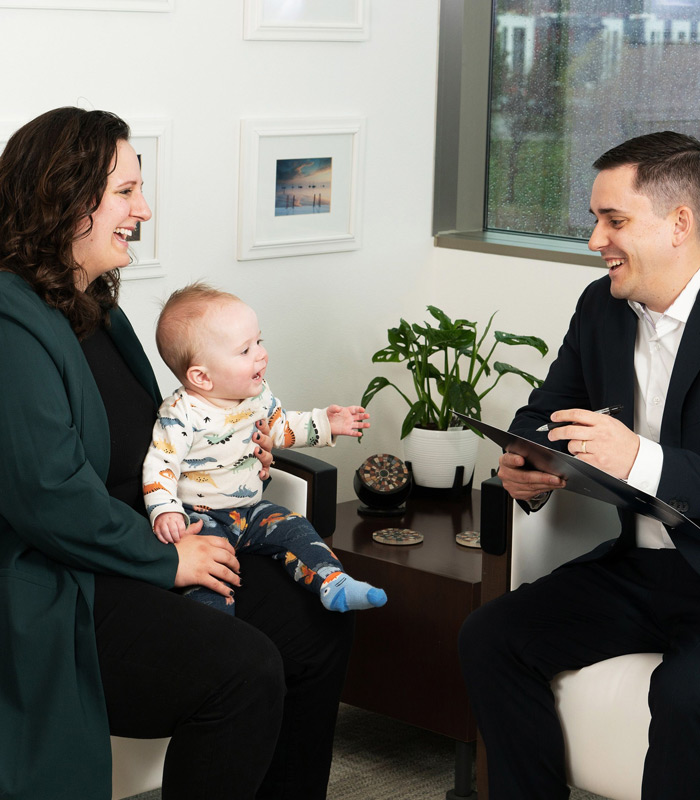 Helping One Person at a Time
Before Goldstein Advisors ever opened our doors, education was a primary passion. Founder Jon Goldstein had a natural ability to explain and articulate complex concepts, which led him to a lecture hall at the University of Wisconsin. As students and friends asked for more and more help, he began to take on clients as a financial planner. This was the beginning of the story for Goldstein Advisors.
As his team grew into a full-service firm, education remained the foundation of the firm. Every team member added their own unique skill set with one goal in mind: providing the best experience and expertise possible for every client no matter how complex.
More than 20 years later, Goldstein Advisors carries the same mission.