Goldstein Advisors has helped clients and families grow and protect their wealth for more than 20 years.
Our financial advisory fiduciary services help cover everything you need and incorporate retirement, tax, and estate planning while we develop an individualized investment strategy built specifically for you. We put the collective experience, education, and talent of our highly credentialed team to work so we can help you plan, pursue, and achieve all your goals.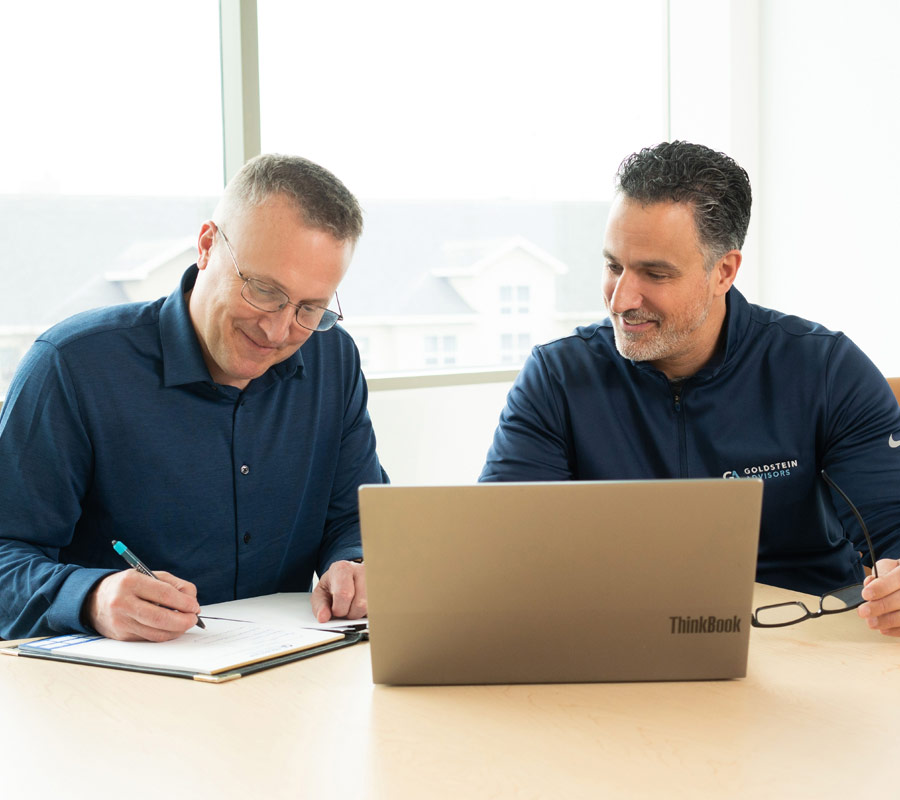 Our team of highly credentialed financial planners leverages their collective experience and expertise in a collaborative approach for every financial planning need.
We work closely with you, your accountant and estate planner to help ensure that the most efficient tax strategies and account types are used to help minimize your tax burden as much as possible at all stages of your life.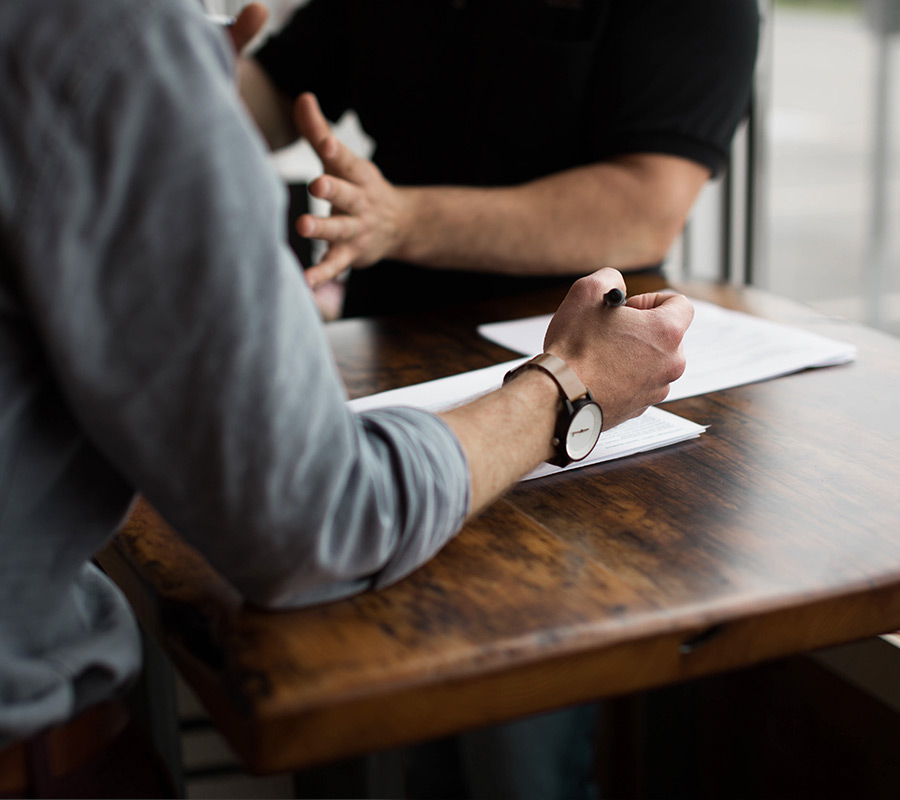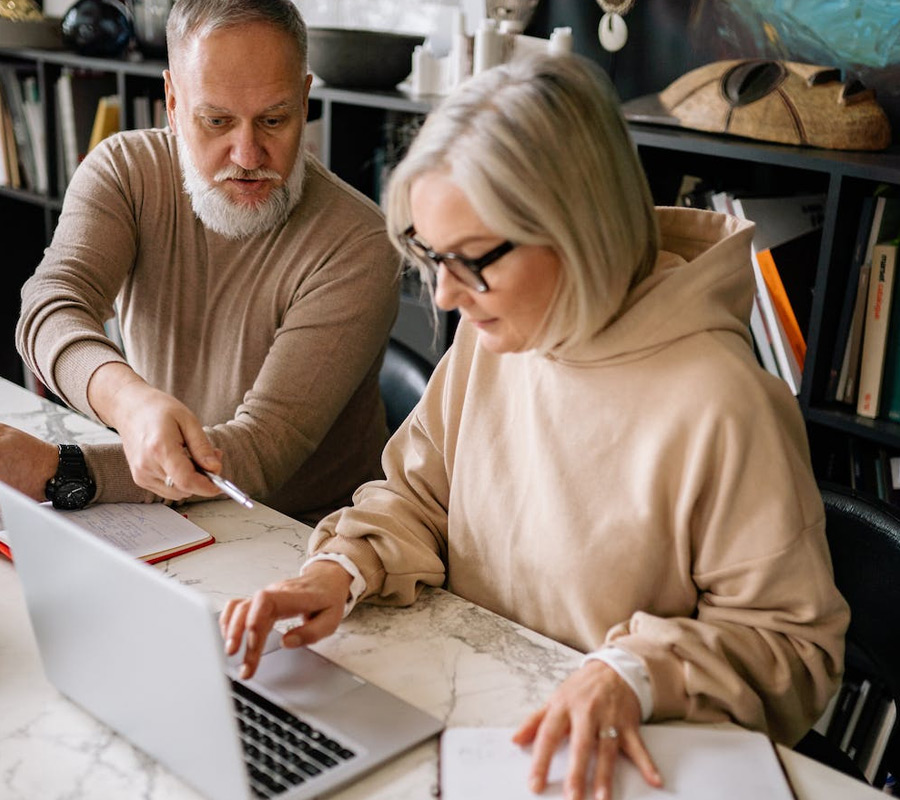 Estate Planning & Generational Wealth
Help ensure your future preferences are clear and outlined with a well informed plan to preserve and manage your assets and transfer them seamlessly to the next generation.
We harness the markets through a disciplined, research-driven approach to portfolio management, helping create portfolios that have the capability to weather short-term volatility while balancing long-term performance.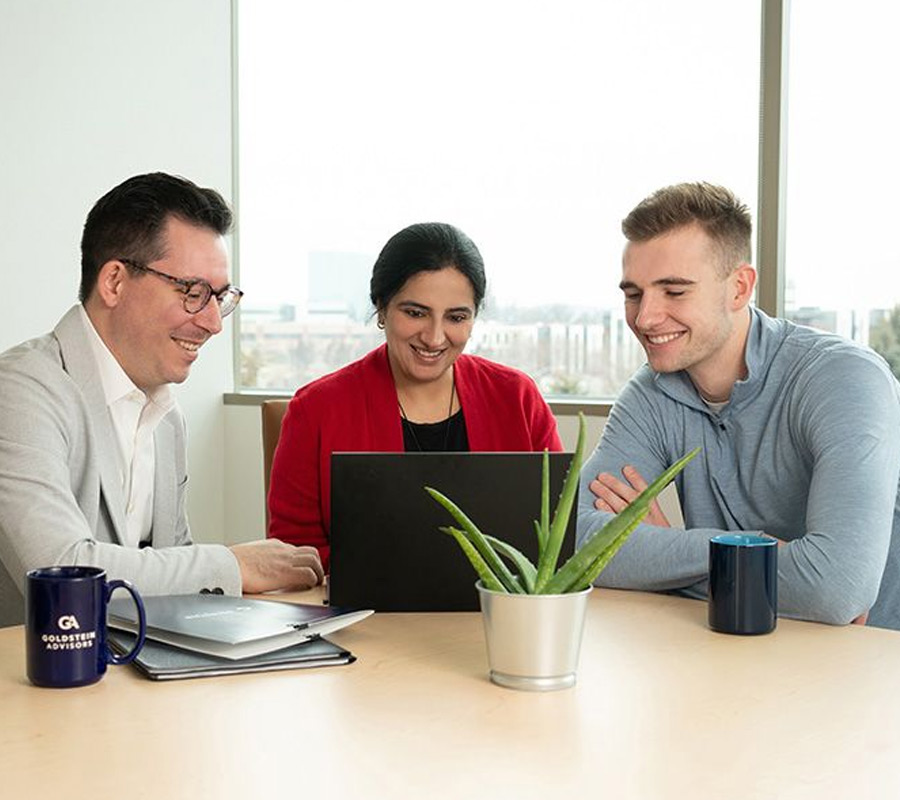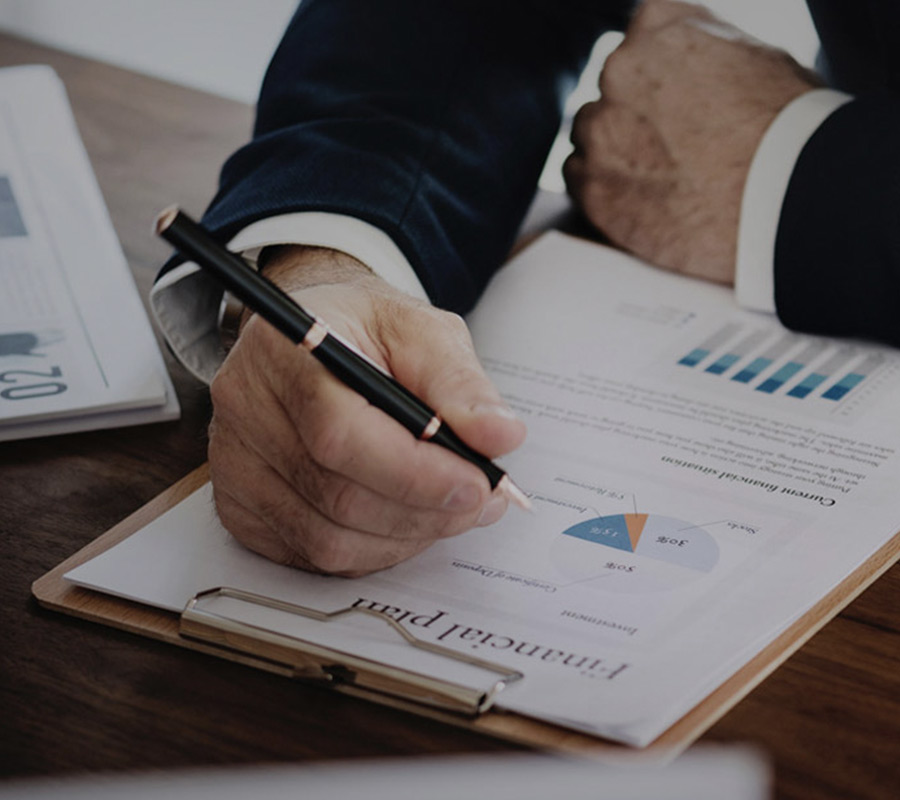 Corporate Retirement Plans
We work with various plan providers and Third-Party Administrators to help companies design, implement, and manage corporate retirement plans for the specific needs of your business and employees.
Business Succession Planning
To protect your business and retirement, the Goldstein Advisors' team guides you through the process of making decisions for the successful transfer of ownership and future legacy of your company.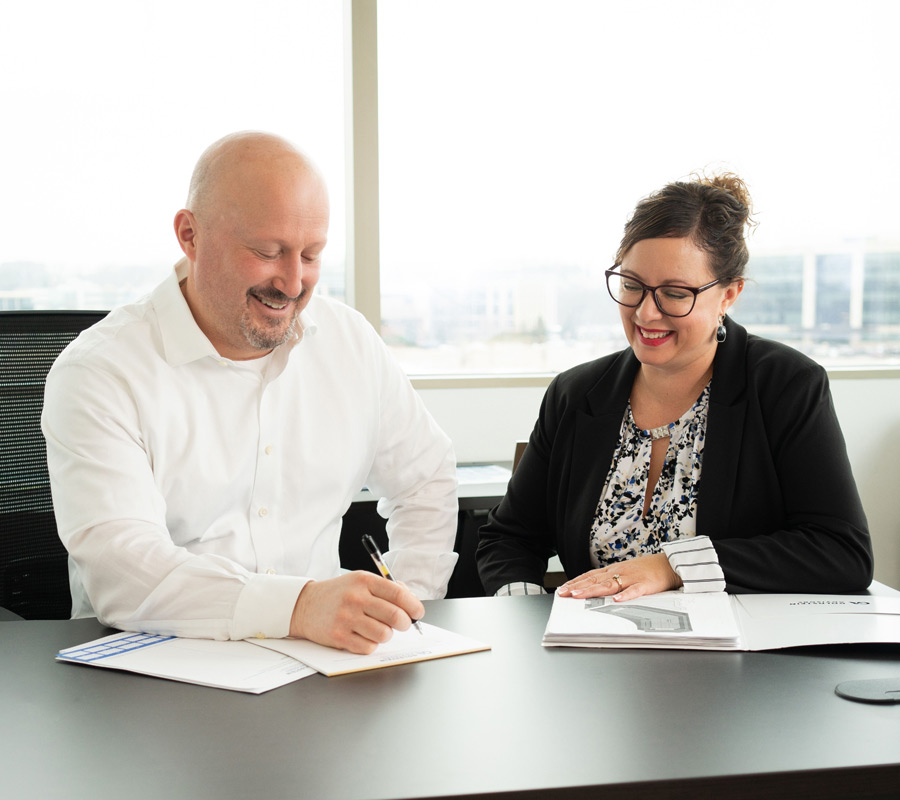 An Advocate for Your Financial Well-Being
Committed to our craft, our team values both experience and continuing formal education. Our financial planning team holds several highly regarded industry designations in specialties ranging from portfolio management and the rigorous CFP® certifications to specific designations in philanthropy and insurance underwriting.
We strategize with you to discuss your goals and work diligently to develop and put into motion a plan uniquely aligned with your needs. We'll serve as your trusted partners for every aspect of your financial life, from today's lifestyle to tomorrow's legacy.