We care about what's important to you. Your financial goals are unique to you and it's our goal to help achieve them.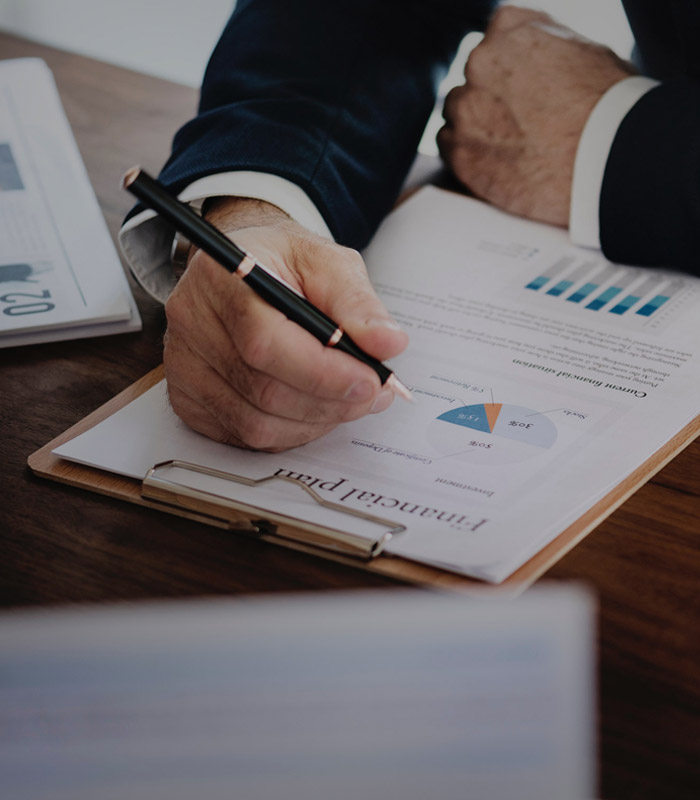 Together, we'll build a personalized plan based on your needs. We strategize with you to discuss goals, including everything from today's lifestyle to tomorrow's legacy. We'll work diligently to develop your plan – and put it into motion. As trusted partners, we'll guide you along your path to success.
Through committed relationships, our team works to understand all parts of your financial life. We champion premier customer service, leverage advanced education, and tap into decades of experience. Our commitment is to work alongside you in an ever complex and changing landscape.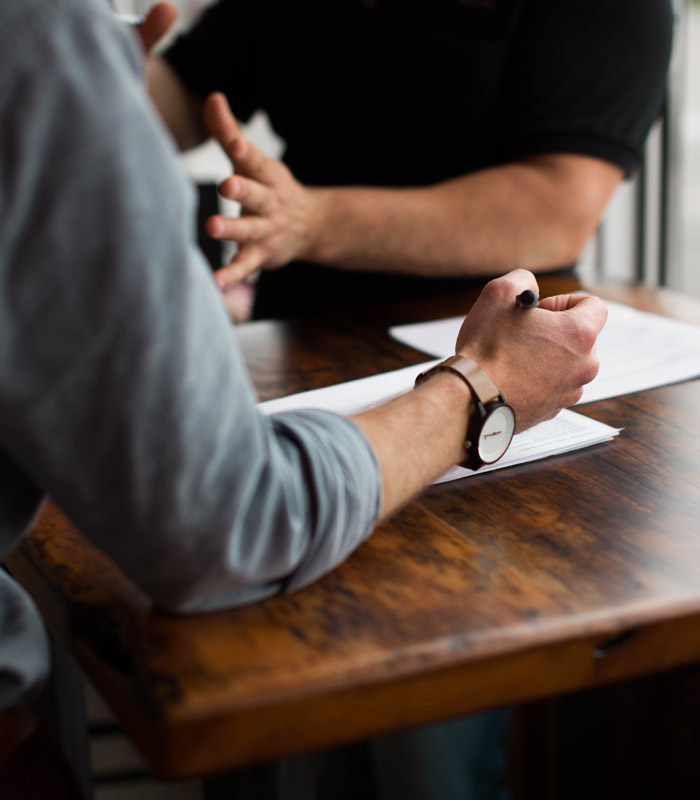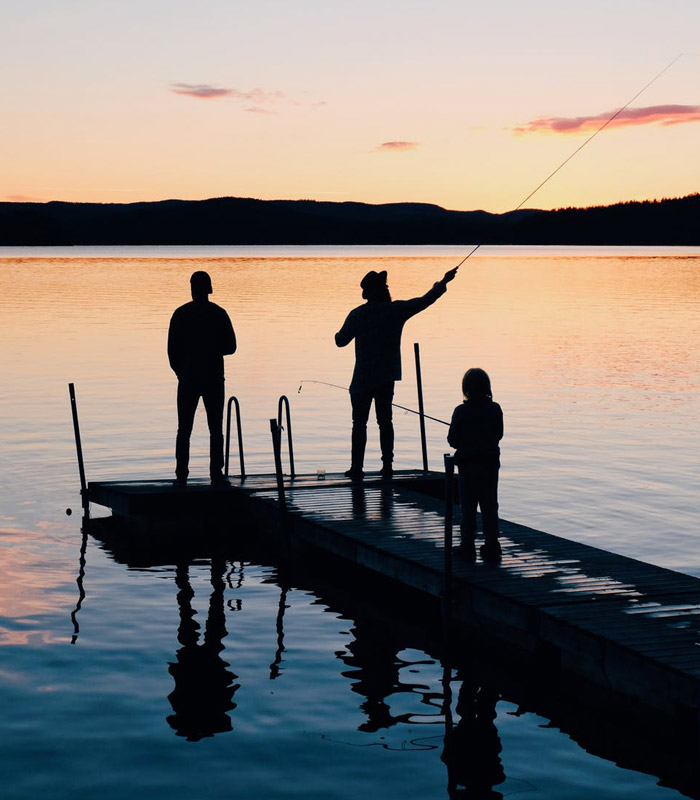 People are at the center of what we do, and you deserve advice you can trust from a team who knows and understands you. We act as trusted partners, delivering our expertise, education and hands-on experience – all to put your interest first. Our goal is to give clients the confidence to trust in us.