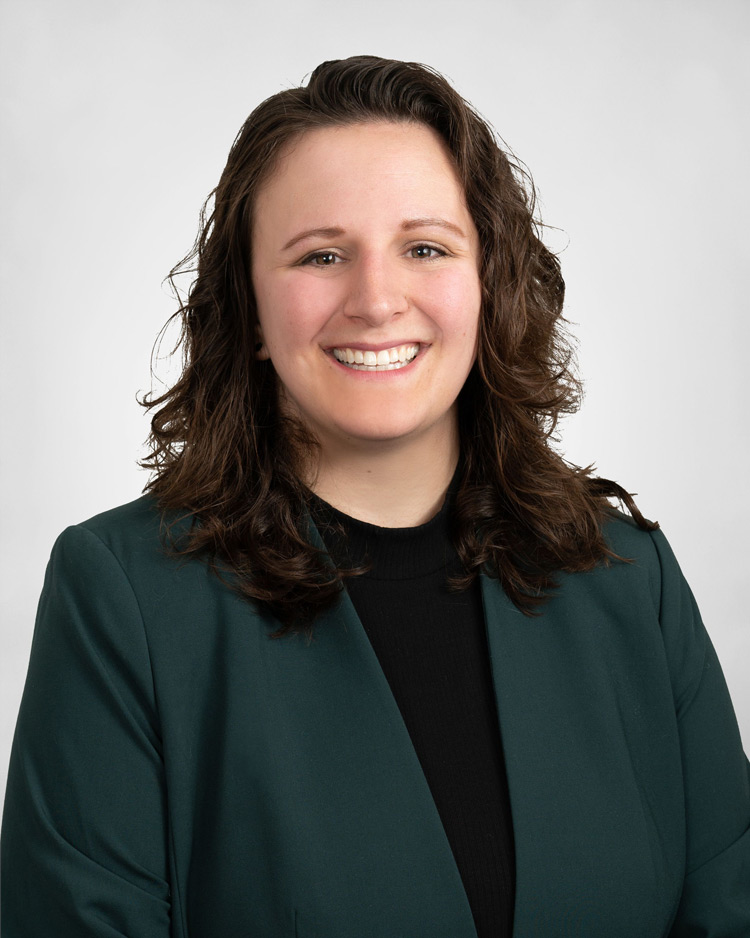 Michelle Greene
Client Service Specialist
Goldstein Advisors
1241 John Q Hammons Dr, Suite 302
Madison, WI 53717
Office: 608-831-3230
Toll Free: 877-640-6894
Fax: 608-831-3235
Michelle joined our Goldstein Advisors team in 2021.
She is one of the first points of contact at Goldstein Advisors and will be happy to answer an questions or direct you to one of our financial professionals. Michelle specifically assists our financial planners with a variety of administrative duties for their interactions with our clients, including obtaining client financial information, preparing accounts for upcoming meetings, assisting with scheduling, and a variety of other administrative tasks.
With a keen eye for detail and dedication to providing the best service possible, Michelle will always search for ways to improve the client experience and is dedicated to professionally providing top-tier service for both our clients and financial planners.
Personally, Michelle enjoys spending time with her dog, Gus, who you might run into around town and at the local dog parks. You can also find her making her way through her ever-growing movie and book lists; feel free to ask about her current favorites!
Education
University of Wisconsin- Madison, Bachelor of Communication Arts