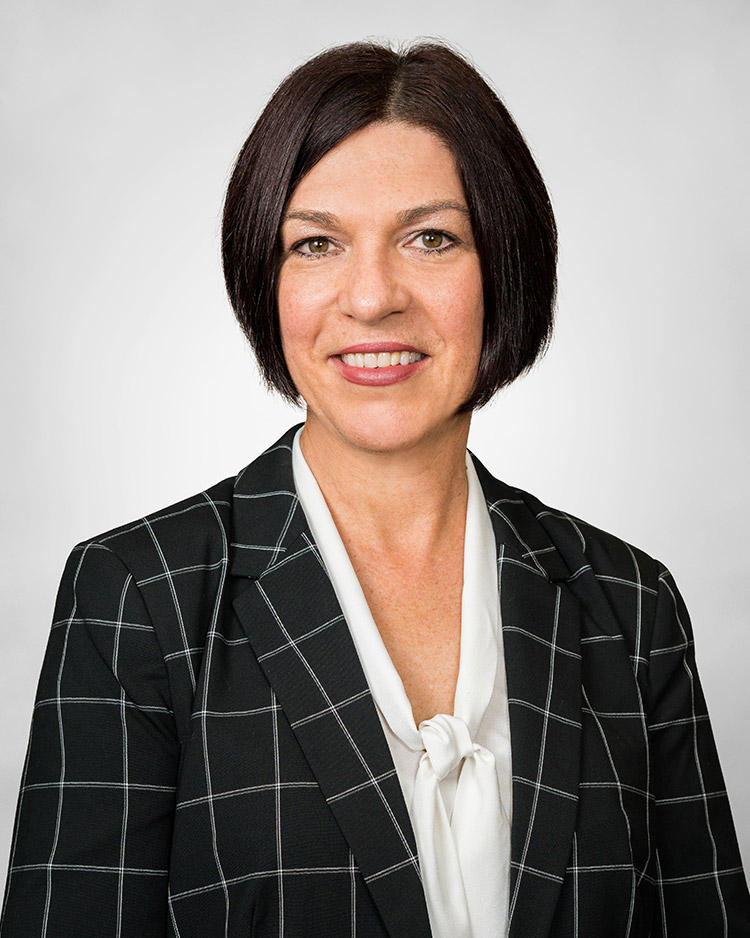 Lisa Spadoni
CFP®, APMA®, CRPC®, CLTC®, CDFA®, NSSA®
Financial Planner
Goldstein Advisors
1241 John Q Hammons Dr, Suite 302
Madison, WI 53717
Office: 608-831-3230
Toll Free: 877-640-6894
Fax: 608-831-3235
Bio
Lisa's passion for helping her clients strive toward financial security and the independence it affords grew out of stories her father told while she was growing up, of families who had received and quickly spent large sums of money. Her father's stories taught her the importance of making good spending decisions and how good choices can lead to empowerment.
As a result, she loves getting to know people, learning what is important to them and guiding them toward achieving their hopes and dreams. Working primarily with business owners and busy professionals, Lisa enjoys setting them on a path designed to realize their goals and sharing their journey as she monitors their progress and recommends updates as their situations change.
Lisa entered the financial services industry in 2009 after a successful 19-year career in the printing industry. She has a Bachelor of Business Administration in Business degree from the University of Wisconsin-Oshkosh.
When she is not watching her son play football, Lisa gardens, shops farmers' markets, attends book club, takes in a show at the Overture Center with friends, or volunteers. Lisa regularly reads the Journal of Financial Planning, Investment News, In-Business Magazine, Brava Magazine and Real Simple. Along with her husband and son, Lisa also enjoys visiting family in Italy, at Anna Maria Island, Florida and at a lake in central Wisconsin.
Areas of Focus
Retirement Plans (Individual & Business)
Asset and Wealth Management
Tax Planning
Insurance & Long-Term Care Strategies
Family Social Security Benefits
Family Financial Planning
Professional Designations & Associations
Certified Financial Planner Professional (CFP®)
Accredited Portfolio Management Advisor (APMA®)
Chartered Retirement Planning Counselor (CRPC®)
Certified Long-Term Care Specialist (CLTC®)
Certified Divorce Financial Analyst (CDFA®)
National Social Security Advisors Certificate (NSSA®)
Ambassador, Greater Madison Chamber of Commerce
Board Member, The Business Forum
Member, Financial Planning Association
Member, St. Maria Goretti Parish
Past Board Member, Madison4Kids