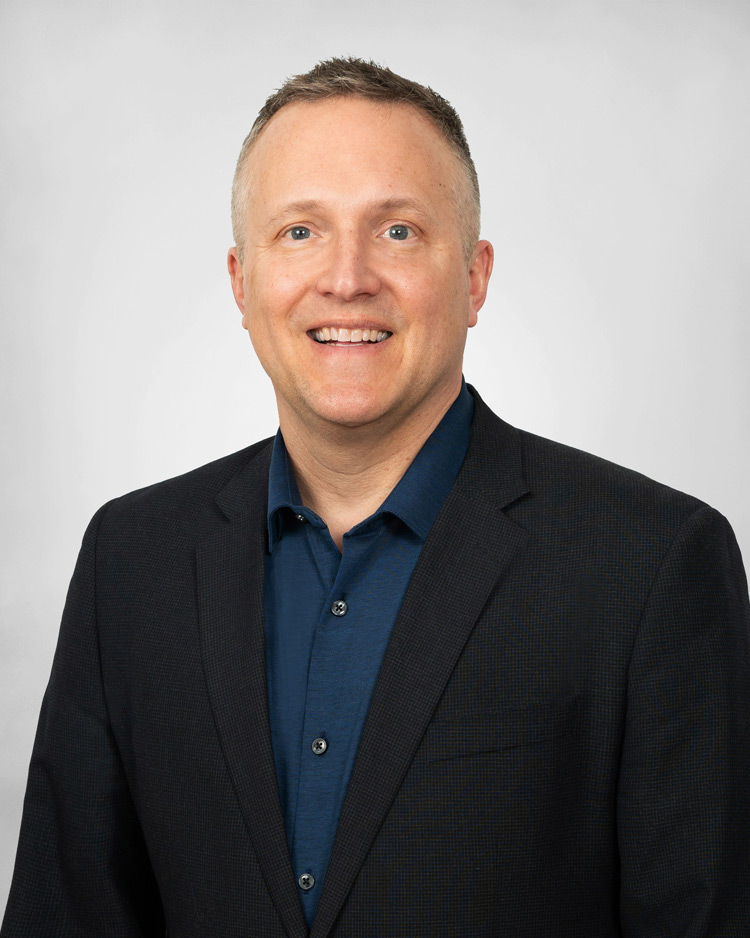 Joe Greene
Director of Community and Client Engagement
Goldstein Advisors
1241 John Q Hammons Dr, Suite 302
Madison, WI 53717
Office: 608-831-3230
Toll Free: 877-640-6894
Fax: 608-831-3235
Bio
Joe joined Goldstein Advisors in January of 2023 as Director of Community and Client Engagement. His focus is on ensuring that client experiences with our entire team are exceptional. He also works closely with leadership on supporting community efforts of all types including the philanthropic investments of Goldstein Advisors.
Joe earned his undergraduate degree in Kinesiology at the University of Wisconsin – Madison and his master's degree in Clinical Anatomy and Athletic Training at the University of Oregon. He began his career in healthcare at the University of Wisconsin Hospital within the Department of Orthopedics and Rehabilitation and Division of Sports Medicine.
He has a passion for learning, philanthropy, and building relationships with people. During his work in healthcare administration and consulting, he realized that he had a strong affinity for personal finance as he moved through the stages of his personal life and professional career. Joining Goldstein Advisors was the opportunity to learn and grow that had hoped for, and it will allow him to help people in a different way than in his first career. He intends to become a CERTIFIED FINANCIAL PLANNER™ in addition to his current role.
Joe enjoys fitness, sports, and all outdoor activities. He has been working on his golf game and fishing as much as he can. He enjoys traveling and spending time with his wife Jacki, his sons Owen and Bailey, and his daughter Lindsey. His Golden Retriever Sully, and Bernese Mountain Dog Kenai are never far behind.
Associations
University of Wisconsin Orthopedic Development Board
The Madison Dugout Club

The University of Wisconsin Foundation: Wisconsin Medicine Legacy Program Board Member
Education
University of Wisconsin Madison – Bachelor of Science in Kinesiology
University of Oregon – Master of Science in Clinical Anatomy
University of Minnesota – Credential in Healthcare Management Studies