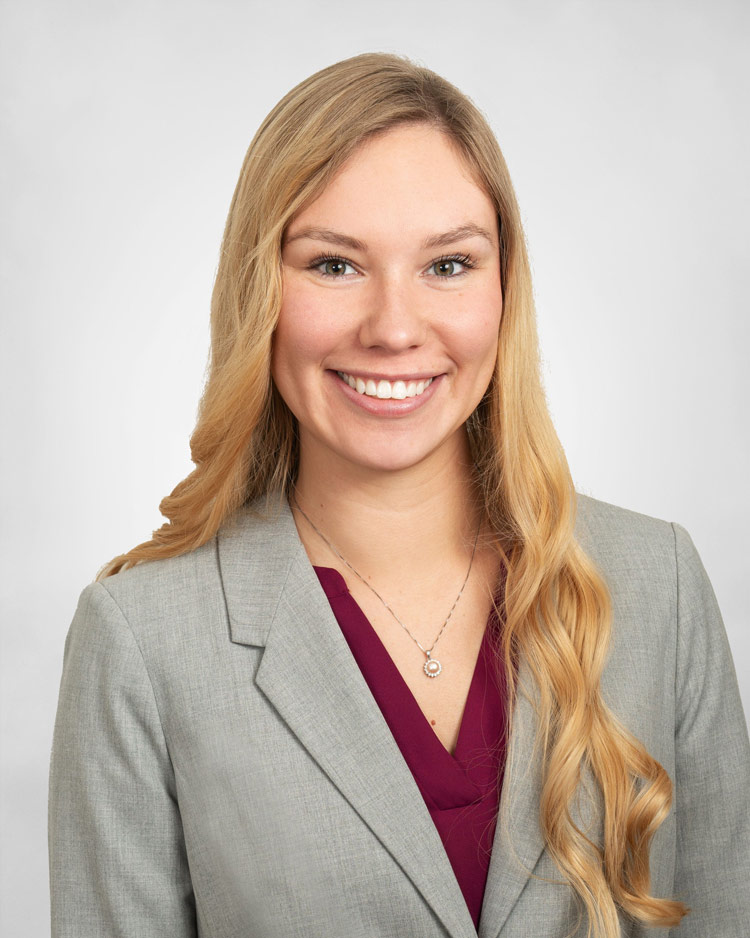 Cate Anderson
Client Services Specialist
Goldstein Advisors
1241 John Q Hammons Dr, Suite 302
Madison, WI 53717
Office: 608-831-3230
Toll Free: 877-640-6894
Fax: 608-831-3235
Cate Anderson joined Goldstein Advisors in 2021 as our Client Services Specialist.
She is likely one of the first points of contact when communicating with Goldstein Advisors, so be sure to "listen for her smile" when you call.
She brings experience in a variety of administrative duties and her attention to detail and commitment to going above and beyond is unparalleled. With a "can-do" attitude, her goal is providing exemplary service and support to Goldstein's trusted Financial Planners and our clients. She is committed to treating every person with kindness and respect while handling
their client support needs focused on quality, privacy, and security.
Cate is passionate about learning and is currently enrolled at Madison College in their Business Management program and is eager to learn more about the world of finance.
In her spare time, she enjoys spending time with family and friends, hiking, gardening, skiing, traveling, hunting, and helping others by performing random acts of kindness.
Education
Madison College – Business Management Program