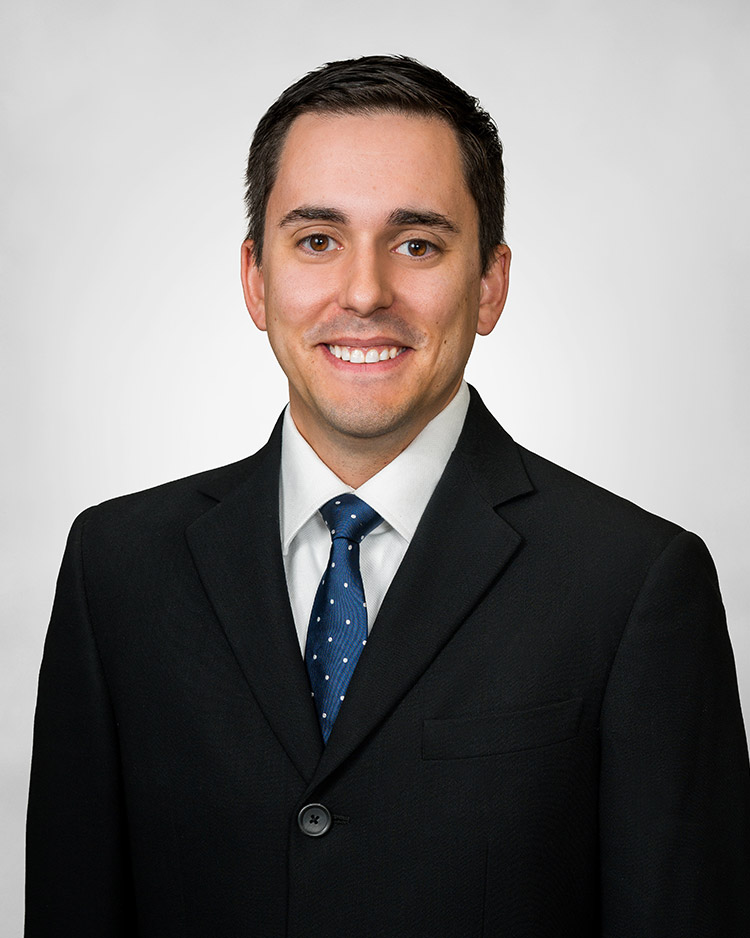 Andy Peters
CPA
Principal/Financial Planner
Goldstein Advisors
1241 John Q Hammons Dr, Suite 302
Madison, WI 53717
Office: 608-831-3230
Toll Free: 877-640-6894
Fax: 608-831-3235
Bio
Andy is a Principal and Financial Planner at Goldstein Advisors. As Principal, he oversees the budgeting, forecasting, long-term planning, implementation, and business strategic analysis for the practice.  As a Financial Planner, he leads the tax planning process for all clients.
Andy loves working on clients' behalf to facilitate their financial independence. "It's wonderful to make a real difference in the lives of our clients," he says. "Our tax and financial planning processes leverage the latest technology and our experience to put our clients in the best position to achieve their goals."
With a special aptitude for finance, accounting, and taxes, Andy graduated from Wisconsin School of Business at UW-Madison with a double major in Accounting and Risk Management and Insurance. He has served in various finance and accounting leadership roles since 2010 and came to Goldstein Advisors in 2016. Andy is a Certified Public Accountant and a member of the American Institute of Certified Public Accountants and the Wisconsin Institute of Certified Public Accountants.
When he's not at work, Andy is happiest traveling and spending time with his wife Grace, daughter Olivia, and pheasant hunting with Brie, his Llewellin Setter.
Areas of Focus
Tax Planning
Financial Planning
Wealth Management
Professional Designations & Associations
Certified Public Accountant (CPA)
Member of the American Institute of Certified Public Accountants (AICPA)

Member of the Wisconsin Institute of Certified Public Accountants

(WICPA)

Treasurer for Glacier's Edge Council, Boy Scouts of America