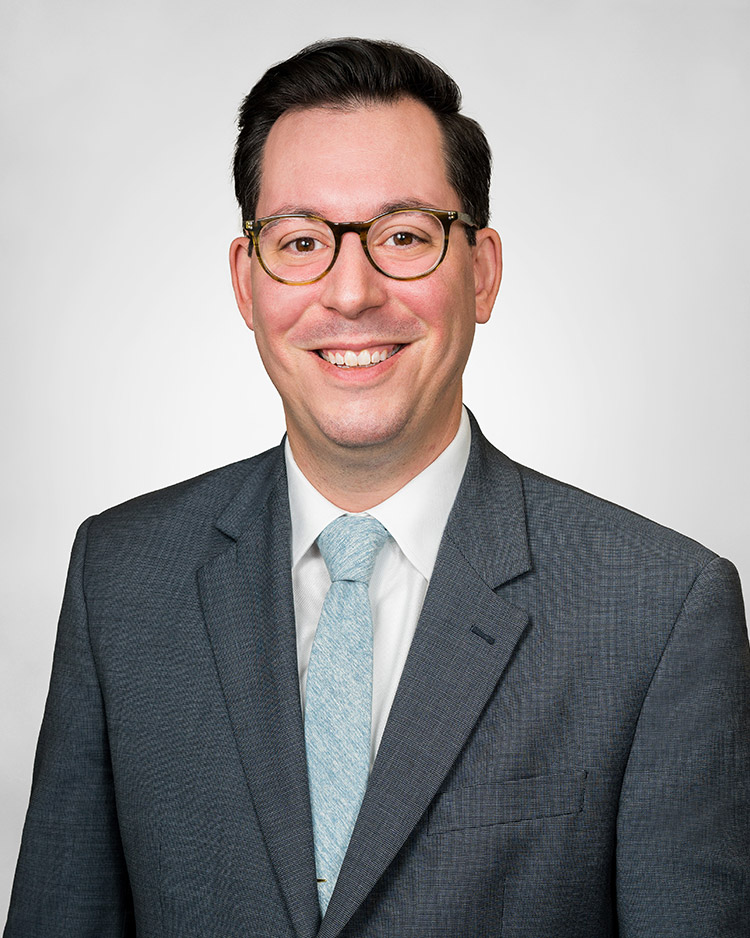 Meet Adam
Providing financial advice to others is much more than a profession for Adam; it's his true calling. Originally pursuing an engineering degree at the University of Wisconsin – Madison, Adam chose to shift his focus to finance where he would ultimately be a catalyst for positive change in the lives of others, empowering clients to navigate their financial journeys with confidence and purpose.
One internship with Goldstein Advisors in the early 2000s led to a long-term position with the team, spanning more than a decade. As the Director of Financial Planning, Adam is responsible for overseeing the entire financial planning process from data gathering to plan projections, and evaluating different solutions to help clients stay on track towards their goals of financial freedom and independence.
Adam prioritizes lasting, collaborative relationships not only with his clients, but also with other professionals to provide a truly integrated, seamless experience. The process of collaborating closely with individuals to articulate their unique financial aspirations and then devise actionable strategies to attain those goals fills him with a sense of purpose and accomplishment.
In addition to his B.S. in Consumer Science/Personal Finance, Adam holds the CFP® designation and was named to Forbes' Next Gen Best-in-State Wealth Advisors 2019 list. He also obtained a Master of Science degree in Financial Planning and Taxation through Golden Gate University. This area of expertise sets him apart in the industry as he possesses a profound understanding of the intricate nuances that shape financial landscapes. Dedicated to staying at the forefront of industry trends and knowledge, Adam studies the latest professional literature, journals, and research to ensure he is well-equipped to provide the most informed guidance to clients.
Outside of work, Adam cherishes moments with his wife Kelly and their three children, Millie,  Meredith, and Teddy. His creative pursuits include woodworking, photography, and cooking. These endeavors not only round out Adam's identity but also reaffirm the value of balance and the importance of nurturing both his life's passions and the connections that truly matter.
Areas of Focus
Wealth Management
College Funding
Tax Planning
Insurance & Protection Analysis
Professional Designations & Associations
Certified Financial Planner Professional (CFP®)
Accredited Investment Fiduciary Analyst (AIFA®)
Accredited Portfolio Management Advisor (APMA®)
Member of the Financial Planning Association
Member of the FPA NexGen Community