Building a Confident Future
Goldstein Advisors has helped clients and families grow and protect their wealth for more than 20 years.
It has been our privilege to serve the Madison and southern Wisconsin community with personalized and comprehensive financial planning services that address every aspect of life. We put the collective experience, education, and talent of our highly credentialed team to work so we can help you plan, pursue, and achieve all your goals.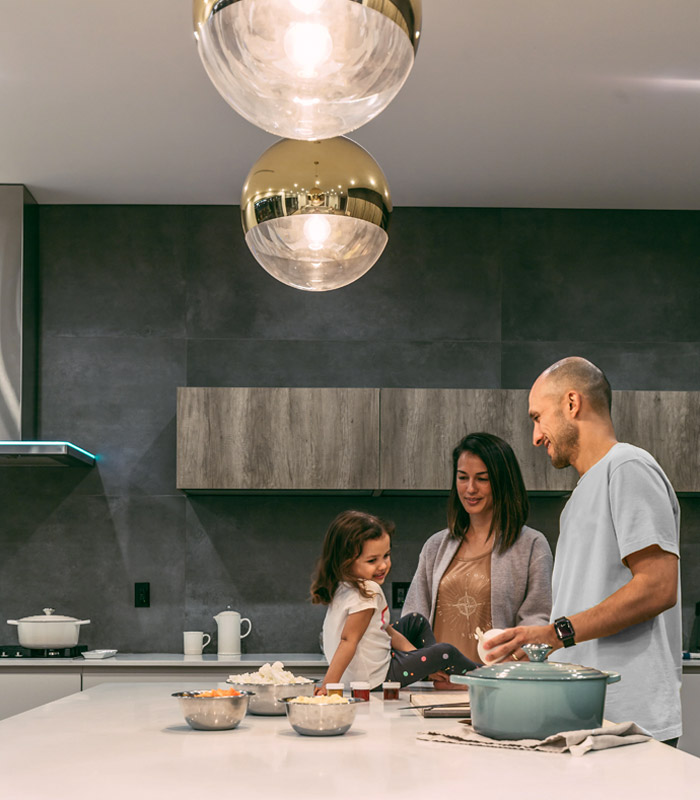 Powered by a unique and disciplined approach.
We put the goals and interests of our clients first. Together, we'll build a personalized plan based on your needs and circumstances. We strategize with you to clarify goals, including everything from today's lifestyle to tomorrow's legacy. As trusted partners, we'll guide you along your path to success.
Simplicity and Clarity for Complex Situations
Hard-working families. Individuals climbing the corporate ladder. Business owners. Goldstein clients are seeking a partner to shoulder the responsibility of managing and coordinating their financial life with sound counsel and guidance.
Our clients come from different walks of life and work in a variety of industries including healthcare, academics, and biotech, but they're all looking for simplicity and clarity when it comes to managing their finances.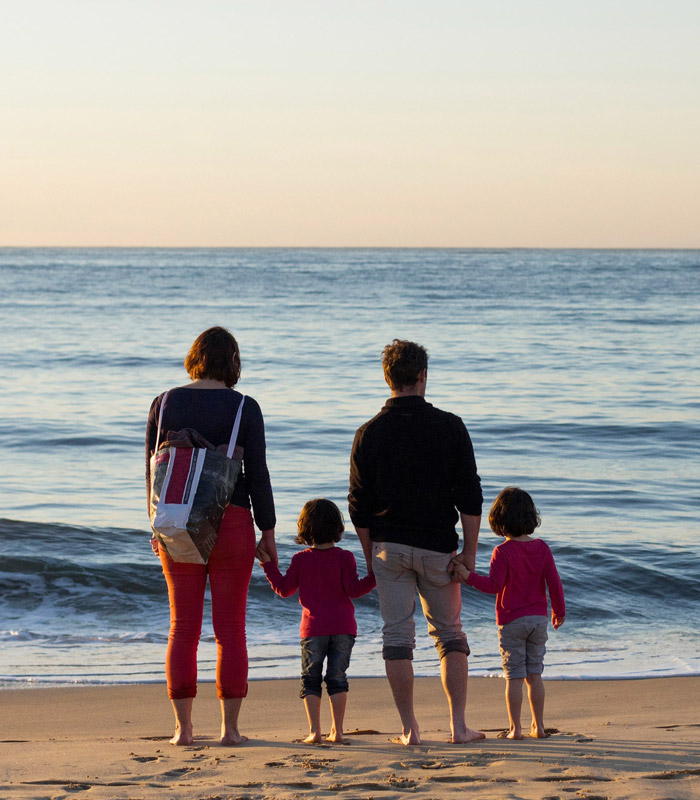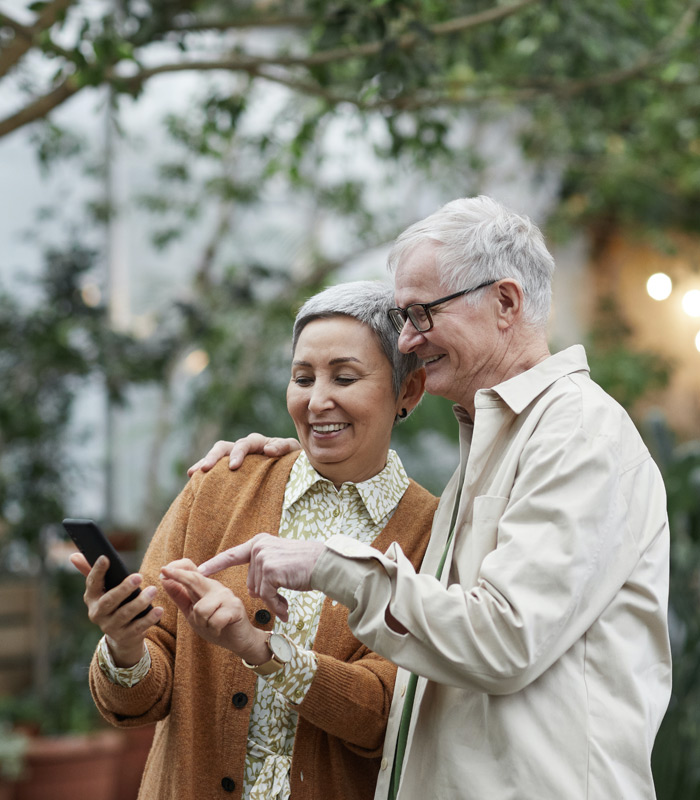 Experience Comprehensive Service in Action
Before a single recommendation is made, our team takes the time to get to know what is important to you. From financial planning to tax strategies or business planning, our advice is tailored to your needs. Think of Goldstein Advisors as your trusted partner for every aspect of your financial life.

Schedule your introductory meeting with a member of our team today.