Personalized financial planning.
For over 20 years, the team at Goldstein Advisors has been proud to help clients plan, pursue and achieve their financial goals.
Everything we offer, from personal guidance, to powerful trading tools, to retirement resources — is built with one thing in mind: You.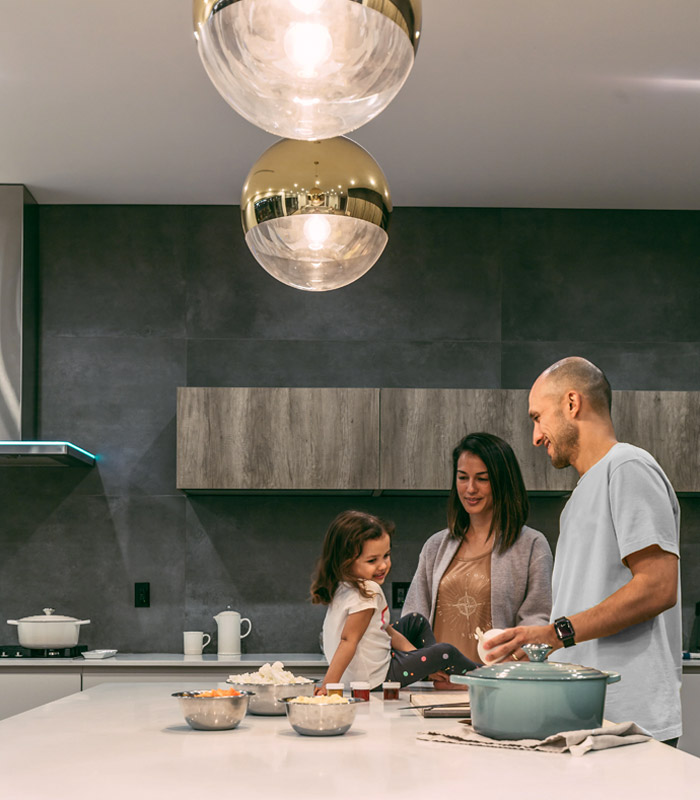 A unique and disciplined approach.
Together, we'll build a personalized plan based on your needs. We strategize with you to discuss goals, including everything from today's lifestyle to tomorrow's legacy. We'll work diligently to develop your plan – and put it into motion. As trusted partners, we'll guide you along your path to success.
A financial plan customized to the needs of your family.
We care about what's important to you. Your financial goals are unique to you and it's our goal to help achieve them.