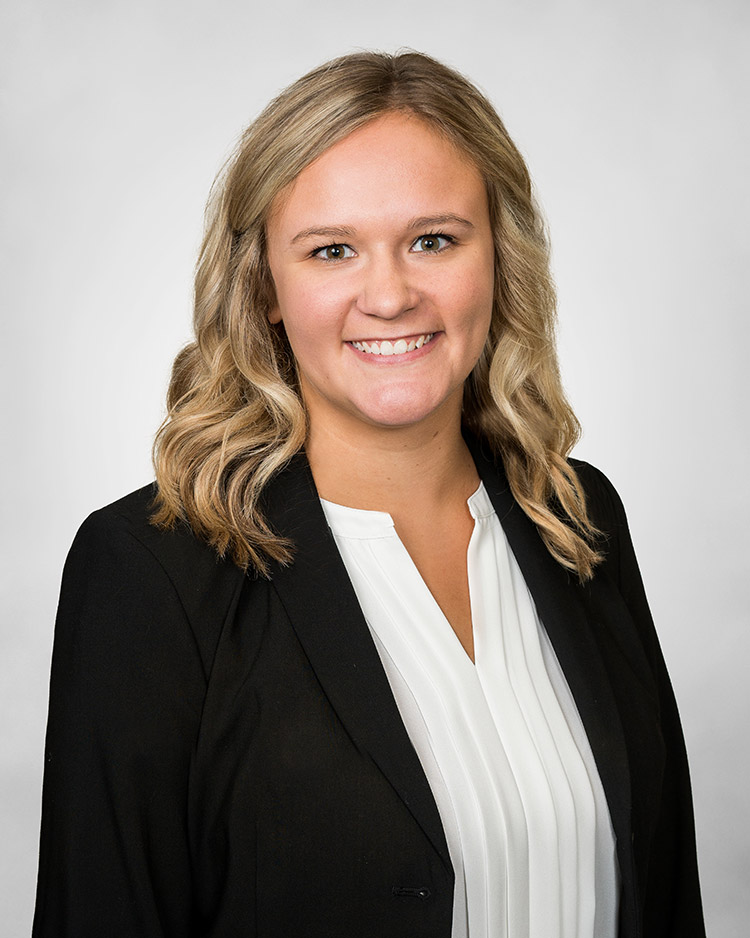 Sam Dawiedczyk
Client Services Specialist
Goldstein Advisors
2501 Parmenter Street, Suite 100A
Middleton, WI. 53562-2673
Office: 608-831-3230
Toll Free: 877-640-6894
Fax: 608-831-3235
Bio
Sam has worked for Goldstein Advisors since 2018 and works with the firm's financial professionals to provide top tier service. Her daily responsibilities include assisting clients with their questions via phone or email, gathering documents and information for meetings, and preparing paperwork for clients. With a keen eye for detail and a dedication to providing the best service possible, Sam is always searching for ways to improve the client experience.
Sam enjoys the world of finance because she knows it is a field where she will always be able to learn new things. She especially likes knowing that the work she is doing plays a big role in helping clients strive for their financial goals.
A graduate of the University of Wisconsin–Whitewater, Sam received a Bachelor of Business Administration in Finance. She plans to keep expanding her knowledge through additional learning opportunities and the attainment of professional designations in the future.
When she is not working hard at the office, Sam enjoys traveling and finding adventure with her friends, and spending time with her close-knit family that includes two sisters and a cat named Baxter. One of her favorite spots is her family's cabin up north, where they enjoy boating and sitting around the campfire together. Sam's favorite place to travel is anywhere with a beach.
Education
University of Wisconsin–Whitewater, Bachelor of Business Administration in Finance