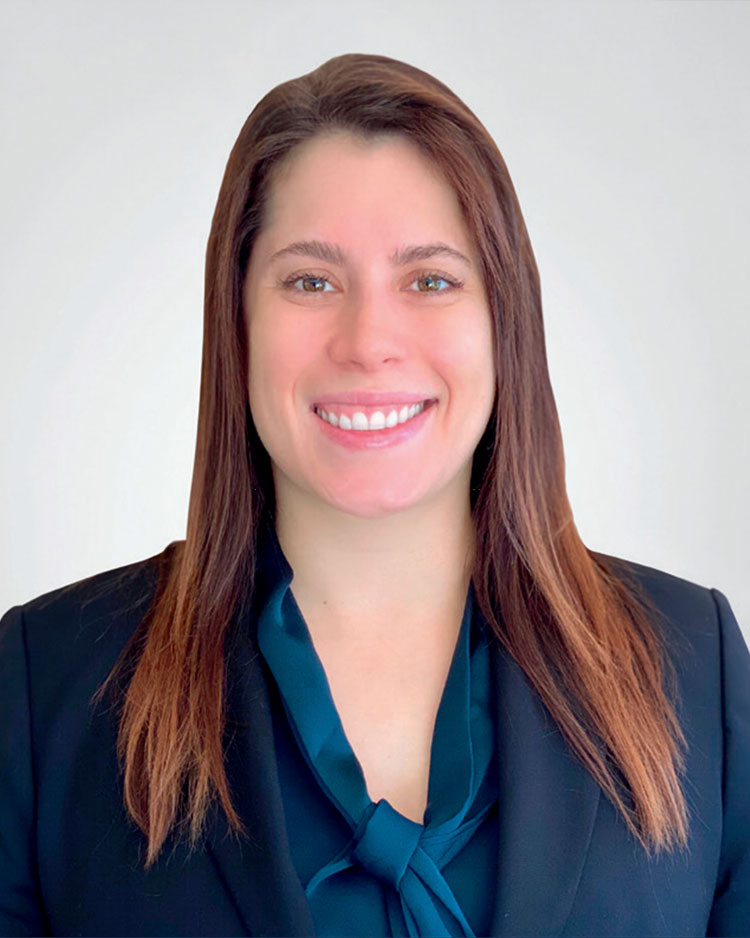 Morgan Walsh
Client Service Manager
Goldstein Advisors
2501 Parmenter Street, Suite 100A
Middleton, WI 53562
Office: 608-831-3230
Morgan joined Goldstein Advisors in 2020. Her daily responsibilities include assisting the firm's financial advisors with obtaining information, preparing for meetings, performing a variety of administrative duties, and providing an exceptional experience with every client interaction.
Her passion to learn and serve has led her to enter a rewarding career in the financial services industry. She always strives for impactful and effective outcomes that support her team and the client experience. Morgan plans on expanding her knowledge through additional learning opportunities and attainment of professional designations in the future.
In her spare time, Morgan enjoys teaching cello lessons, traveling, spending time with family and friends, and hiking with her Bernese mountain dog. She successfully summited Long's Peak in Rocky Mountain National Park and looks forward to conquering more Colorado 14ers.
Education
Grand Valley State University – Bachelor of Music